Blog
Is your percussion section seeking inspiration in readiness for the 2020 Areas and beyond?
Are they looking to get the best results from their rehearsals?
Are they wanting to become better players for the good of your band?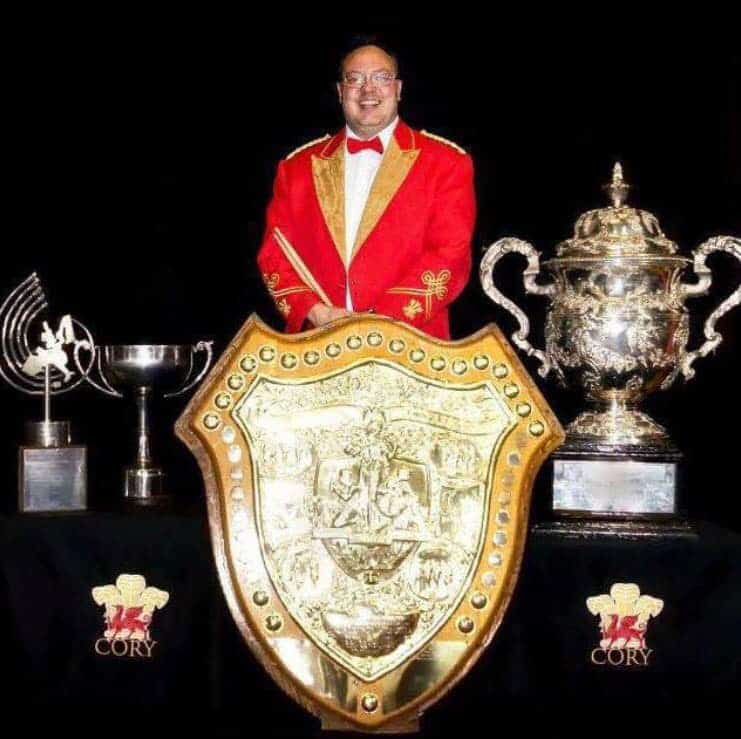 If the answer to all of these questions is 'YES', then why not book Cory Band's very own Steve Jones for a one on one workshop!
Steve is the principal kit player with the world's No. 1 brass band 'The Cory Band' and is offering his experience and expertise to help you get the best out of your percussion section during preparations for the forthcoming series of regional contests in 2020.
Steve will visit your bandroom and the workshops will cover areas including;
* Percussion technique
* Exploring colours & sounds
* Instrumentation set up
* Organising the section
* Question & answer session
This is a great opportunity to have the very best percussion expert come visit your band room and give your percussionists invaluable tuition and guidance, whatever their ability.  Setting up the percussion section for stage can be daunting but Steve, who has seen it all, will guide you through all the practicalities of set up and positioning – getting the very best from your instruments. 
Kit set up is an art in itself and Steve, who is the Ev-Entz percussion specialist will show you all the tips and tricks of the trade to make sure your kit set up is firing on all cylinders and teaches you how to maintain the instruments for optimum use and longevity. 
It's not all about kit though!…Steve offers advice on all percussion instruments from a simple cow bell up to a multiple timpani set up.  The best way to operate hand held instruments for maximum effect and some inside information on unusual use of instruments you may not have thought of!
The current holder of every major brass band title and winner of TWO Grand Slams, Steve has been in top flight 'banding' for thirty years and gained valuable experience along the way, guesting with many of the UK top bands.
His titles include three UK National Championships, three British Open Championships, three European Championship and four Brass In Concert titles.
Steve has been the man behind the beat at Cory since 2012 and has toured the USA, Australia (on three separate occasions) and played to large audiences in Europe as well as the UK.
Percussion experience and success at the very highest level with the worlds number one brass band – you will not find a better tutor to propel your bands percussion section forward!
For more information on these workshops please email direct to: weenstix30@hotmail.co.uk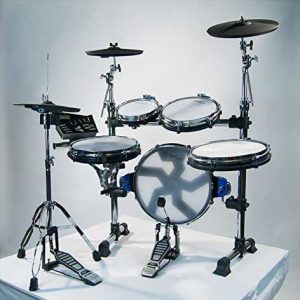 Looking for an electronic drum kit?  Take a look at some top rated kits here…