Band contests
Blog
It's that time of year again when over sixty invited bands prepare for the Spring Festival at Tackpool… sorry I meant Blackpool (Freudian slip).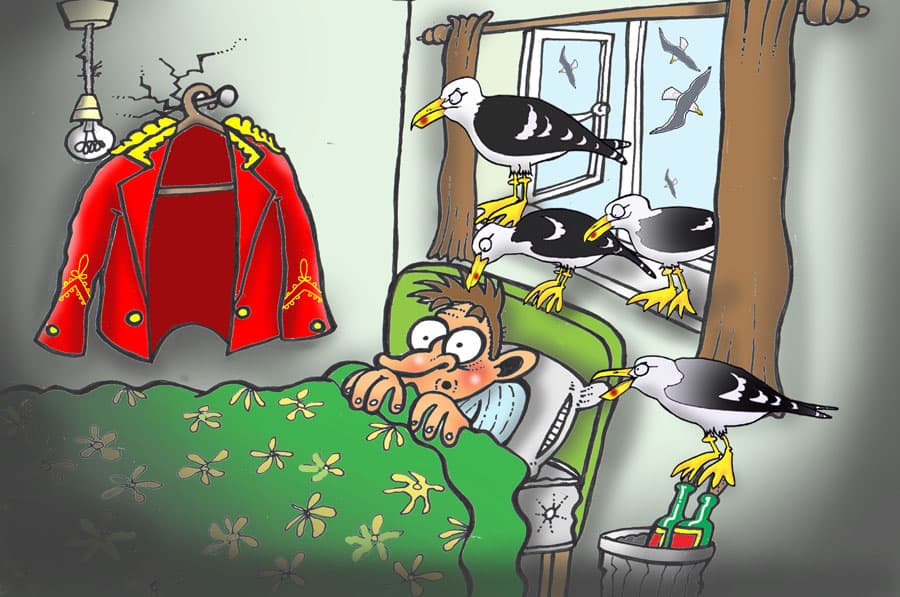 My band, City of Cardiff, got the best deal this year with Hubert Bath's Freedom, a great piece of music that isn't as tricky as the other sections.
After recalling the scratch yourself to sleep beds, I threatened our band manager on pain of death not to book a hotel as grim as our 2019 visit to the kiss me quick donkey capital of the UK. I say hotel in the loosest possible terms. I consider the luxury of Guantanamo Bay to be at least two star ratings higher than the crumbling health and safety nightmare we had rested our weary limbs in last time.
The only hotel I have ever stayed in (and this is perfectly true) where a seagull had flown through the bedroom window before we arrived, deposited what seagulls do on the bottom sheet of a single bed, which had then been made by a visually disadvantaged landlady, complete with top sheet and duvet over the freshly deposited offering. Verification is available from my roomie, our second cornet, who unfortunately for him and luckily for me, picked the wrong twin bed in the room!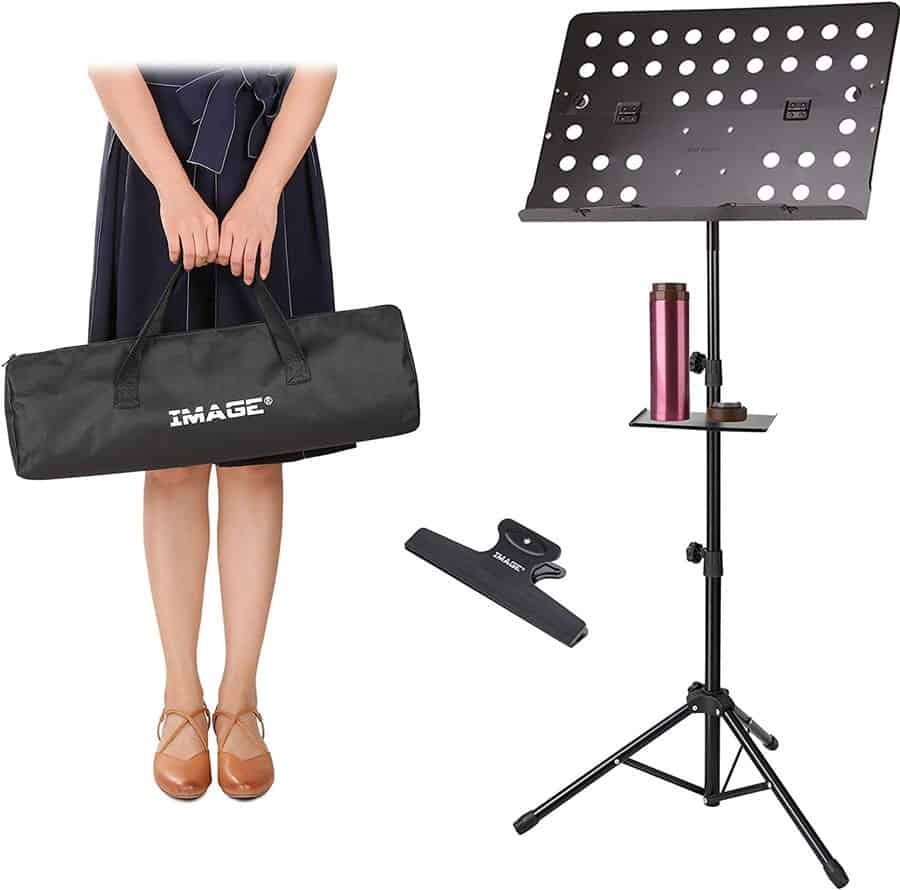 All three of this years pieces are great tests and I do feel for the poor baritones in the Senior Trophy who have the nightmare of Life Devine – with that ooh!… nasty! bit where your fingers end up in a figure of eight knot, but hey-ho, if you chose to play that instrument, you deserve it. Have you noticed that baritone combo's in bands are usually strange partnerships?
The two baritones in my band are extremes, over fifty years apart in age. Solo bari has never played Freedom while our second bari played it in the Albert Hall in 1973, probably at the same age his sidekick is now. Thankfully, they aren't your usual stereotypes. You know the ones – that thousand-yard stare. Are they with us… or are they somewhere else, howling at the moon? Take a quick look at your own baritone section – see what I mean?
I started watching 'Strictly' on the telly last year and in comparison to our banding scene, it struck me how dowdy brass bands can be. Boring uniforms with a bit of braiding to liven up the vision on stage. Considering the contest's venue, it would be quite fitting to provide the audience with a sparkling spectacular.
Just imagine the glitter-ball reflecting off brass instruments. Instead of the judges creeping into their dingy tents in monochrome tweed suits, clutching battered brief cases, wouldn't it be fabulous to see this years judges Garry Cutt and Steve Sykes, doing the Charleston, Stephen Cobb and Sandy Smith viennese waltzing to their tent and Simon Gresswell and Roger Webster's pasa doble across the Spanish hall, all sequined up in the latest outfits by Strictly's 'sew' talented costume designer. Craig Revel Horwood eat your heart out!
Post stage refreshments always fascinate me, particularly in the Winter Gardens. Stress induced thirst can be a terrible thing, especially when it's straight off a red hot stage and you are within touching distance of a huge bar.
Players seem to quench their arid throats so fast and in such great quantities that it is a wonder that band-folk don't have humps on their backs like a caravan of camels in walking out jackets galloping to the nearest draught pump.
After slaking their immediate thirst, the results filter out from the three halls and a riot of elation and desolation erupts in the concourse and bars. All is quickly forgotten as many get the hell out of town and head home.
For the brave and foolish a night on the tiles is in order along with a hundred thousand stag and hen party goers, with the inevitable bus ride from hell on the Sunday morning.
It's a tough life in the Spring Festival fast lane and we look forward to it every year, work hard rehearsing, take on a trip that would drain an Olympic athlete and come away a physical wreck, either jubilant or suicidal… why the hell do we do it!!?