Interviews
Podcast
Adrian Evans
Recorded April 2015
Nigel Seaman talks to the founder and owner of Ev-entz, Adrian Evans who turned his passion for percussion into a hugely successful business.  Ev-entz stage manages many brass band events and prestigious venues throughout the UK such as the National Brass Band Championships of Great Britain at the Royal Albert Hall and the Glastonbury Festival. It is a multi faceted enterprise with instrument sales and repairs, stage management,  and instrument and staging hire at the core of its varied services portfolio.
This is a remarkable story of dedication, hard graft and some lucky breaks that have turned Adrian's percussion 'lending' service into the leader of stage management in UK brass .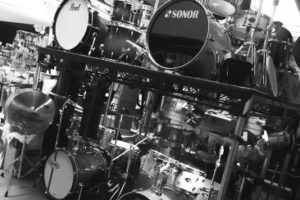 There is much more to Ev-entz than setting up contest stages and they are constantly looking to expand the business.
Adrian has plans to develop a teaching academy for young musicians which, following recent Government funding cutbacks in musical education, is a welcome venture.  
This is a fascinating interview of someone who saw a need and formed an empire out of it.  Adrian has always maintained and kept true to his brass banding roots and currently plays percussion with his son at Ammanford Brass band.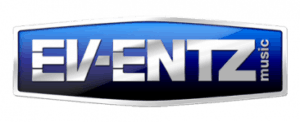 Listen to the episode here