Blog
Brass Band Quizzes
10 quick fire quiz questions to test your brass band knowledge
(Answers at the foot of the page)
The 1928 National Brass Band Championships was won by Black Dyke Mills playing a specially commissioned piece by Gustav Holst.  Name the piece and can you also give Holsts' country of birth.

Which standard set of four instruments is sometimes called a 'console'?

Who is this former top section horn player, composer and conductor?
   4.Which brass band conductor wrote over 100 marches including  "The Cossack" (written for Fodens), "Slaidburn" (for Wingates) and also wrote under a number of pseudonyms including F. Le Due, Michael Laurent, Kenneth Henschel, Carl Hessler and Heather Dene?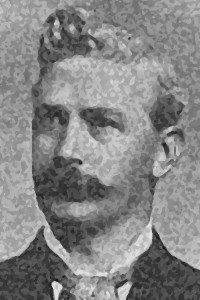 Grimethorpe won the Brass in concert contest in 2014 but was this their 8th, 10th or 16th win at this competition?

Canadian composer Robert Farnon wrote a concert piece 'Morning Cloud' depicting ex British Prime Minister Edward Heaths Yatch (featured on Black Dykes CD – 'European Brass').  Which other nautical piece used for the 1975 National finals of Great Britain (won by Black Dyke) was also penned by Robert Farnon?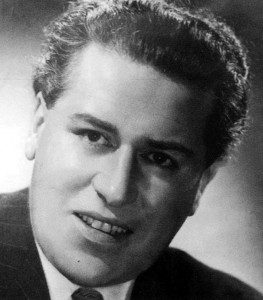 The British Open title has never been won by a band from outside the UK – True or False?
    8.Earth, wind and fire are well known in the pop scene but which test pieces first three movements have the same titles and an additional two movements entitles 'water' and 'Quintessence'?  This test piece was used as the regional 1st section test in 2009.
Number 66 in the wright and Round red hymn book for brass bands is the only one beginning with the letter 'O'  – what is it called?

 'Little by little' is the English translation of which musical term?




---
Alesis DM Lite Digital Drum Kit  Bundle – More information and latest price here…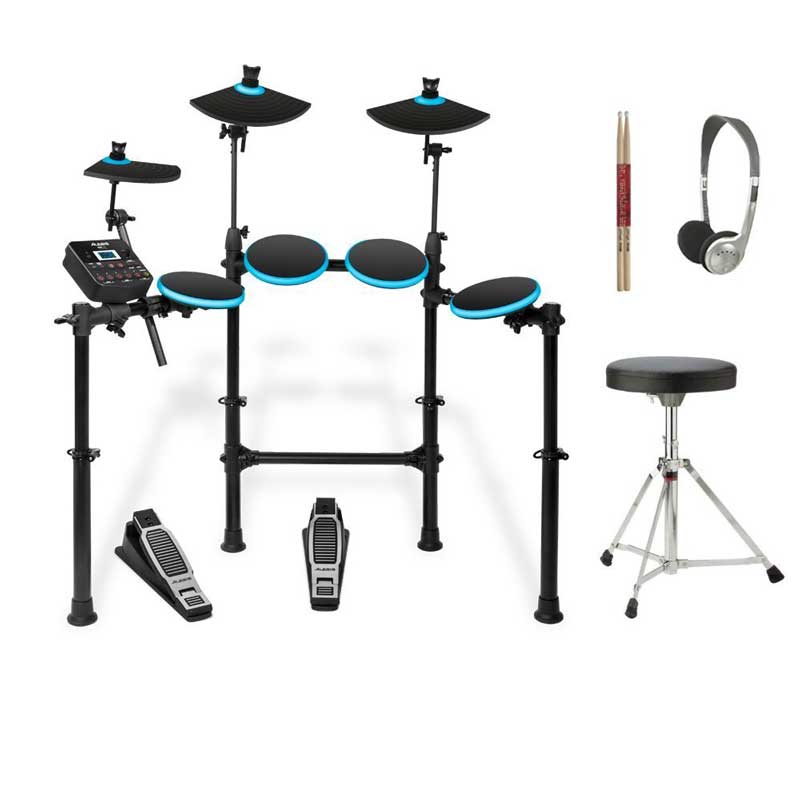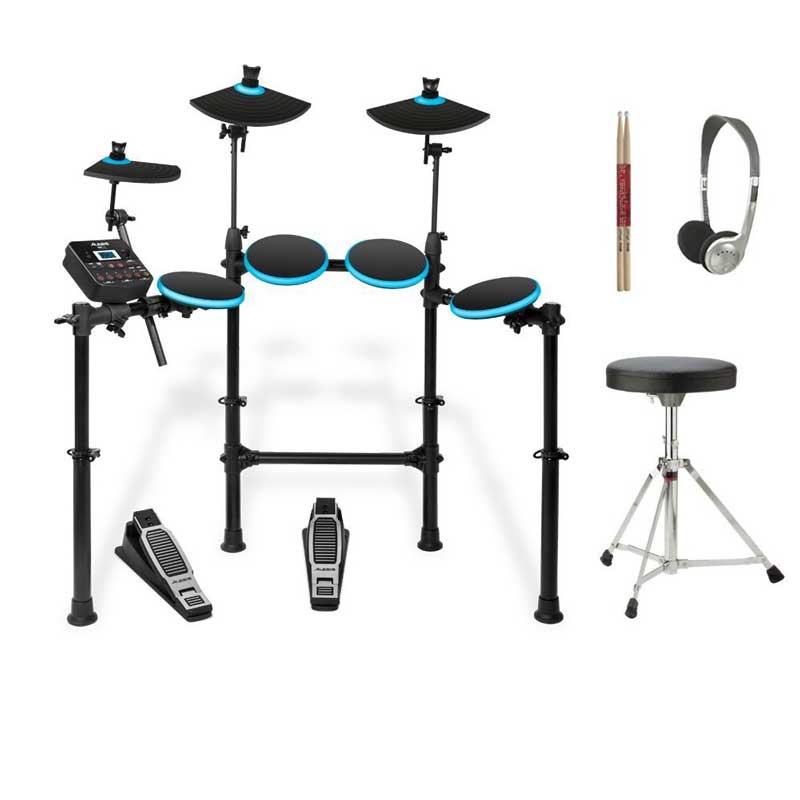 Answers:
1.Moorside Suite. He was born in Cheltenham England.2. A standard set of four timps 3.Phillip Harper – composer and M.D. of the Cory band 4. William Rimmer  5. 16th 6. Un vie de matelot 7. False – The National Band of New Zealand won the title in 1953 8. Pentacle by Graham Cole 9. Old Hundredth 10. 'Poco a poco'