Blog

In the October Nezzyonbrass prize draw two lucky winners will each receive a cartoon mug from my "The Worlds Greatest Player' range. 
Whether you are on the cornet bench, Baritone, Trombone or percussion – you can choose which instrument you want and there are 5 choices of uniform colour – Black, Red, Green, Navy, and Light Blue.
Each mug has an original cartoon design by yours truly and so far I have created;
The Worlds Greatest Cornet Player 

The Worlds Greatest Horn Player

The Worlds Greatest Euphonium Player 

The Worlds Greatest Baritone Player 

The Worlds Greatest Bass Player 

The Worlds Greatest Percussion Player
And more to follow.  If you are drawn out and your instrument isn't featured above I will create it in the uniform colour of your choice.
All you need to do is sign up for the Nezzyonbrass Newsletter and you will be automatically entered into the draw and all future draws.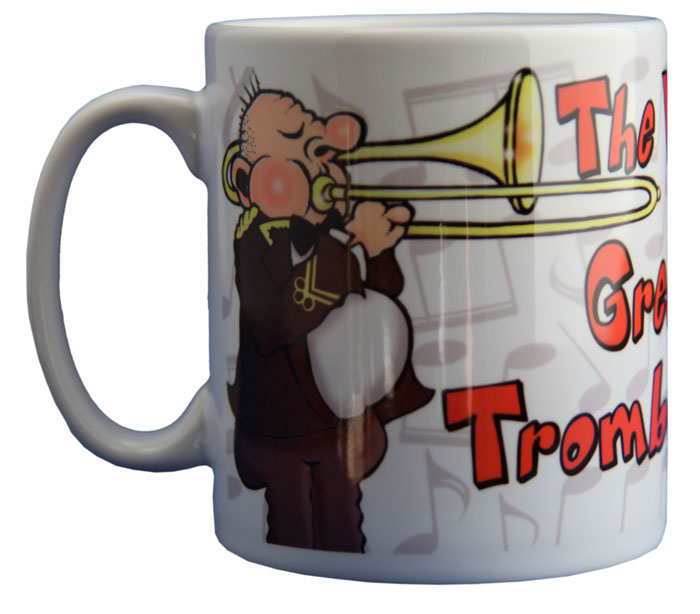 The next draw will take place on Wednesday 31st October.
If you are not already on the Nezzyonbrass Newsletter mailing list – just click the following link and sign up.  The Newsletter comes out generally once a month so you won't be bombarded with emails from me!