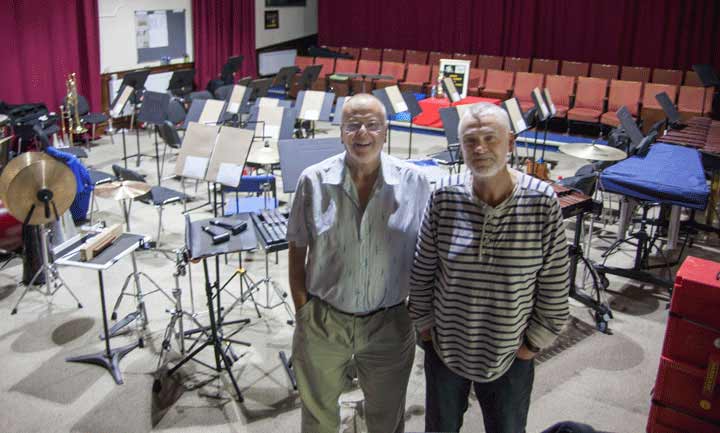 Steve Stewart
Recorded at the Cory bandroom July 2016
Nigel Seaman talks to Cory's ace soprano Steve Stewart about a brass banding career that nearly didn't begin with an almost disasterous first 'audition' in school.
Thankfully he started on cornet at the age of six and has played soprano for most of his career with some great bands and conductors.  Kirkentillock with Professor Walter Hargreaves,  Desford with James Watson, Tredegar with Ian Porthouse and Cory with Bob Childs and Phillip Harper, makes for a mouthwatering career under the very best musical directors.
Steve in action playing 'live and let die'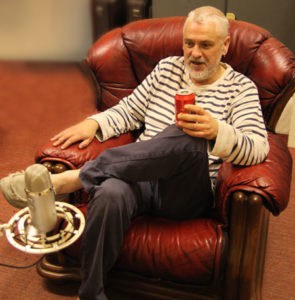 Steve is without doubt one of the best exponents of the soprano cornet and possibly the only brass tutor specialising in the instrument on the planet.  
He provides tuition for the soprano cornet and trumpet worldwide through the power of the internet and has students across the globe.
This is a facinating insight into Steves progression in which he attributes his success to rubbing shoulders with some of the most influential brass personalities and through sheer hard graft and determination.  
From a schoolboy in a small village in Central Scotland to the Rhonnda Valley South Wales Steve charts the musical milestones along the way that have shaped an outstanding career in brass.
He lives with his partner Rachel near the coast of West Wales. Apart from owning two large dogs and several chickens Steve is in the unusual (and to me terrifying!) situation of having real live lions at the bottom of his garden – I kid you not!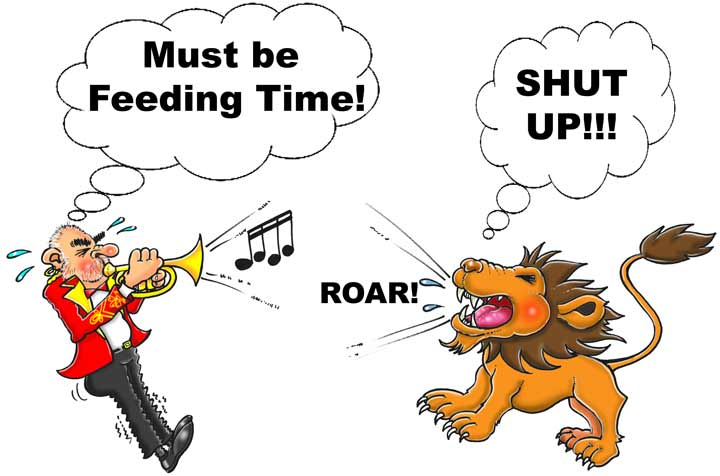 Listen to the podcast here
If you would like to contact Steve Stewart you can e mail him at: