Brass players
Interviews
Podcast
Andrew Jones
Recorded December 2013
Andrew Jones was born in in Ponteberym near Carmarthen in West Wales.  Many family members were heavily involved with the  nearby Crwbin Silver Band and inevitably at the age of 8 he joined making his debut on cornet.  
Andrew progressed rapidly and became a founder member of the National Youth Brass Band of Wales and also played with the  National Youth Orchestra of Wales and the British Youth Wind Orchestra.
After leaving school Andrew decided to follow his vocation and continued his education at the Welsh College of Music and Drama in Cardiff.  He was taught by Tom Procter, who has taught many other top flight brass instrumentalists and  achieved a  Diploma in Music Performance, with Distinction.
Since then, he has performed all over the world, in some of the most prestigious venues, played for many of the countries top bands, orchestras, dance bands and has appeared on radio and T.V. many times
As a professional musician Andrew has built a successful business playing freelance,  managing ensemble services for weddings and other functions, conducting brass bands in England and Wales and teaching.  His web based company andrewjonesmusic.com is the hub of his business and the window to all the services he manages.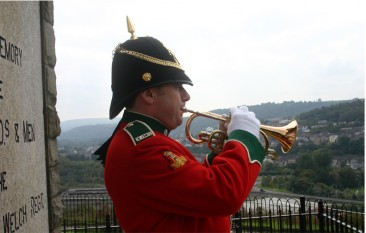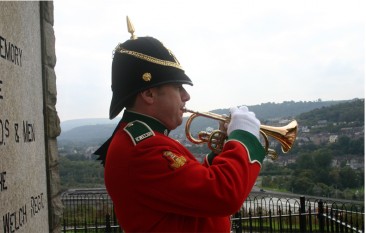 More Recently he joined the Band of the Royal Welsh and has performed across the country and visited far flung venues (including the Sydney Opera House, Australia), performed for royalty and last year played the last Post at the autumn rugby international between Wales and South Africa at the  Millennium Stadium, Cardiff.  This was rather a large audience with a packed house and a few million rugby fans across the globe watching – not for those of a nervous disposition!!!
Nigel seaman discusses Andrews career from his early roots over a very diverse and interesting 40 years of music making.
Andrew also played the multi track music for the podcast which was arranged by Michael Linskey who kindly gave nezzyonbrass permission to feature this great Gershwin classic.
Listen to the episode here