Blog
Composers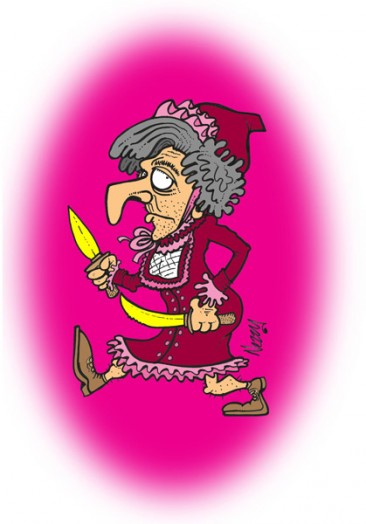 Hungarian March, Carnival Romain, Beatrice and Benedict, Judges of the Secret Court and the Corsair are all wonderful compositions by Hector Berlioz transcribed for brass band.
You will have all heard and probably played these pieces at some point in your banding career.  But what do you know about the master of the romantic period Lois Hector Berlioz? 
Did you know that he was a prolific choral writer, was on the edge of the breadline for most of his life and once disguised himself as a woman intending to murder his wife?
All fascinating stuff and things I should have read years ago but always found books on the subject stuffy and boring.
Thankfully I have discovered Radio 3's Composer of the week.  I must have been really unlucky (or completely stupid!) not to have discovered  it sooner as it has been running for over 70 years and is one of the longest running radio shows on the planet.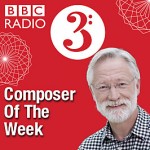 Donald Macleod hosts the program which is broadcast Monday to Friday at midday. The shows give an introduction to composers  lives and music with short excerpts of their work. 
The five weekly broadcasts centre around a single composer and are also condensed into a podcast, generally around the 60 minute mark.   Absolutely ideal for anyone who is unable to listen in to the radio every week day.
There are over 170 podcast episodes available for down load on the BBC web site and on iTunes. In addition to composers who have had their works transcribed for band there are others who have directly contributed such as Michael Nyman, George Lloyd, Vaughn Williams and William Walton. If you want to discover more about the world's greatest composers this is a brilliant resource.
Click on this link for the full list of episodes which are available to download on the same linked page.
Alternatively you can visit the iTunes store and do a search for 'composer of the week' to access all podcast episodes which are free of charge.
What is the big deal about being drawn first at a band contest? [more…]